Community Education & Awareness
We raise awareness, engage in public education campaigns and promote positive community norms to strengthen families and prevent child maltreatment.
The mission of the Colorado Infant Safe Sleep Partnership  is to support families, providers, organizations and policymakers to increase infant safe sleep practices and address related barriers and disparities, through education, practice change and systems improvement.
Community Education & Awareness
October #SafeSleepSnap Activities
Infant safe sleep and SIDS awareness month is a great time to talk about how to practice safe sleep with the little ones in your life and create change in your community to prevent the heartbreaking loss of an infant's life.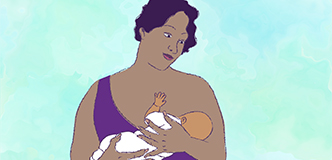 Share videos to help explain ways to practice safe infant sleep and breastfeeding. Available in English & Spanish.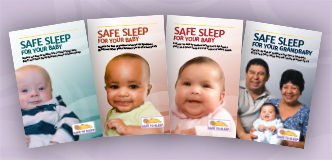 Get Safe to Sleep® materials to share with parents, grandparents and health care providers.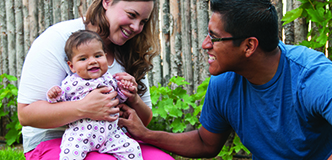 Safe to Sleep® started in 1994 as Back to Sleep to teach people about reducing the risk of SIDS. Learn more about the Safe to Sleep® campaign.